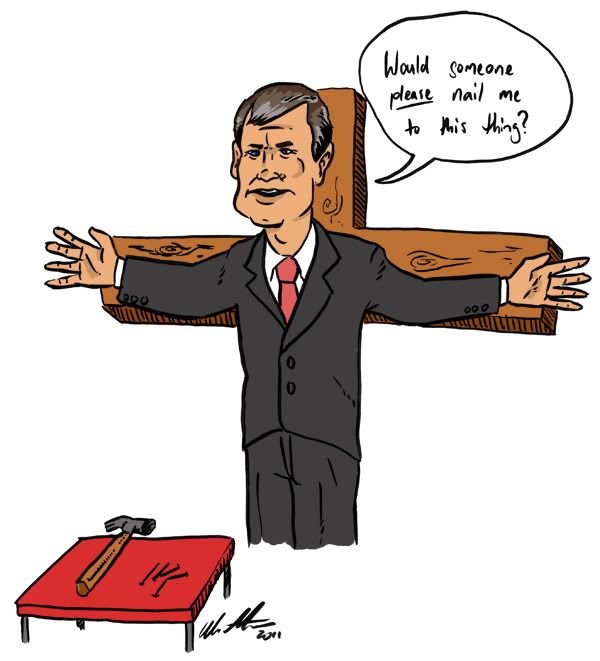 After reading through numerous great pieces such as
this
and
this
, I agree that Justice Bromberg definitely made the right decision both under law and in terms of balancing freedom of speech with protection from racial vilification.
However I can't help but feel this is exactly the punishment Bolt has been waiting for. Page one opinion pieces! Nation-wide coverage!
Brandis stepping in to say the Coalition would revisit the law
!
In the year of our Bolt.